TEAM
The MentorMind team consists of a unique blend of individuals, from diverse professional and personal backgrounds. We understand youth markets and have considerable experience in the education sector, both as part of a youth organisation as well as Co-Founder of an Education/Career Guidance Start-Up.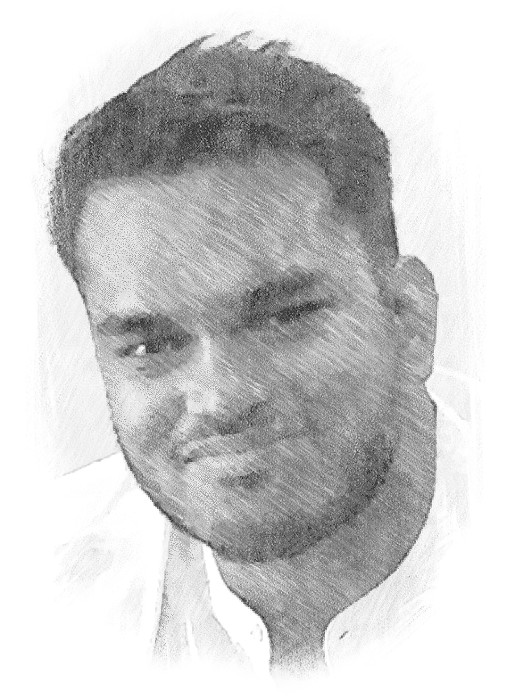 LUVIEEN ALVA
CEO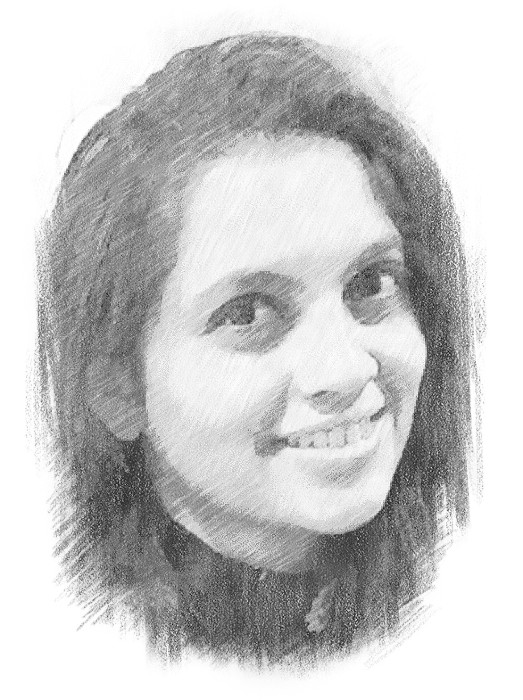 MEGHA GAJJALA
CSO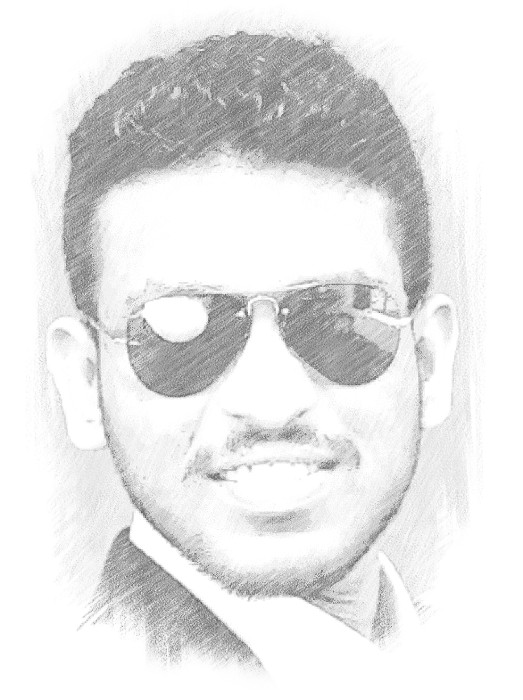 MICHAEL VICTOR
CTO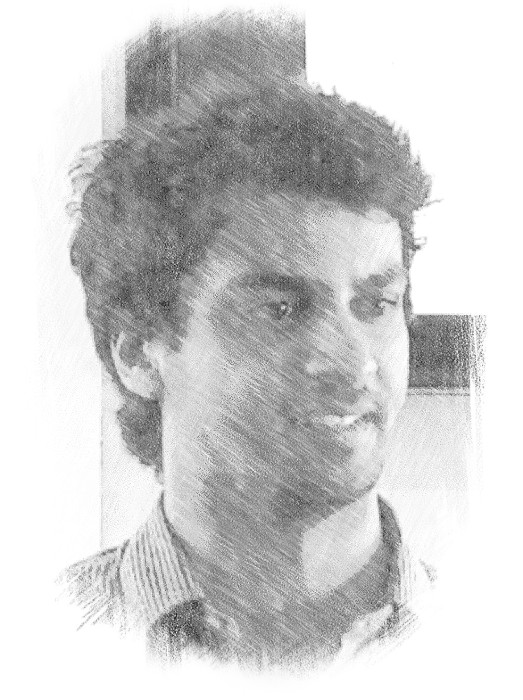 SUHAS KAUL
COO
LUVIEEN ALVA
CEO
Luvieen discovered 2 years into his graduation course, that his dream is to improve the standard of learning amongst the youth in his country. Having observed the lack of learnability among the students in many an educational institution, he believes innovation in education is imperative to reduce the growing skill gap in India. A first generation Entrepreneur, Luvieen has an eye of creating solutions. Along with MentorMind, Luvieen also heads LearnEd & is part of the founding team at Tested Healthcare. Luvieen wants to own a sports learning academy, a golf course, a global innovation centre, apart from a chill house in the Bahamas.
MEGHA GAJJALA
CSO
Megha is a dog-lover and foodie at heart. With a hand in IT engineering, she's learnt through her experience with a multi-national, a non profit and a start-up, that people, organisations and problem-solving is what she enjoys best. Apart from running MentorMind, she is exploring her passions at ESSEC Business School with a Masters in Management. Megha, in a few years, wants to open a water-body facing restaurant chain, the proceeds of which will be used to support a dog shelter, aimed at rehabilitating dogs with people in need.
MICHAEL VICTOR
CTO
Coding is a passion for Michael Kevin Victor. Building his first website in 7 th grade paved the way for him go deeper into the world of coding. Eventually, this passion enthused Michael to start his own company "Commutatus. Started in 2014, Commutatus works to give its clients awesome digital products (paraphrasing Michael's words). His three-year stint at AIESEC saw him become the youngest member from Chennai to be a part of AIESEC International as their Head of Global Information Systems. Michael dreams of getting into deep space mining and explore colonization of planets.
SUHAS KAUL
COO
Suhas grew up with dreams of driving in the Formula One Championship, but then found his second calling in providing experiential learning experiences to students & young working professionals. A Mechanical Engineer by education, Suhas has more than 2 years of experience in the education space with LearnEd and AIESEC before that. One unique experience among many, was him being the Core Committee President for India's Youth to Business Forum 2014, powered by AIESEC held at Hyderabad International Convention Centre for over 850 students. A car & motorcycle enthusiast, he dreams to build his own fleet in the near future.