With our all-access subscription, you can
access 100+
Menternships including all upcoming releases
Subscribe now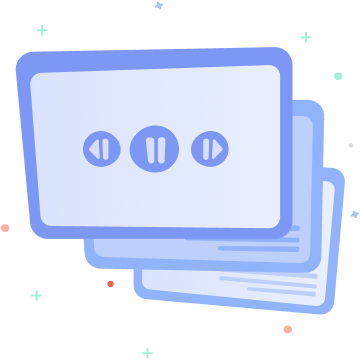 Get everything you need to ace your Menternships
Gain real industry skills
Unlimited Access to 100+ Menternships
In-depth access to real industry skills in 10+ fields
Structured & simplified Menternship work approach on our Online Dashboard
Do real work as practiced by companies
Access to work experiences where you produce real work & solve real-world problems in your field
Feedbacks, Evaluations aligned with Corporate expectations
Official Menternship Certification from the Corporate
Get guidance from real mentors
Support from Mentors with proven, in-depth competencies in their fields
Curated deep learning Resource Hubs for each Menternship for self-learning
1-on-1 Mentor sessions. Ask-Me-Anything Support. Weekly Mentor interactions
Certified? Get unrivalled perks
Exclusive Mentern Perks Club membership that unlocks after certification
Get your Certification Profile link that is forever live & easy to share!
Access to Work Opportunities from MentorMind's corporate partners
Choose a Menternship endeavour that works for you
You always get unlimited access, do as many Menternships as you can in every plan
New to Menternships?
Found a Menternship you love?
Go for it if you want to know how our corporate certified Menternships can make a difference in propelling your career journey!
Ready to focus on a specific career or want to experiment?
Practice diverse skills in different fields of interest through more Menternships. Bring more clarity in your career decision by experiencing working in the domain.
Gain a deeper & diverse work experience, sharpen your skills
Get certified in a range of Menternships over a year's work. Apply for competitive roles in your field with confidence & gain a holistic competency in the career you love.
You can enroll upto 3 Menternships at a time. To enroll to a 4th, you will be able to pause any of your active Menternships.