Get
unlimited access
to all menternships
With the Platinum Subscription you can now
access 100+
menternships including all upcoming releases and
save over $3,000
Why take up the Platinum Subscription?
Explore various fields
If you're confused about which field to purse, this is your chance to explore all fields of interest.
Build your CV
We can help you upgrade your CV by 90% increasing your employment opportunities.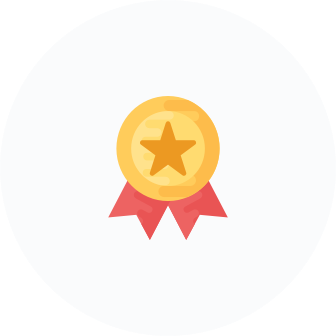 Become an expert
You can now gain access to all portfolios and become an expert in multiple domains.
Want to take it one menternship at a time?
We have curated a few menternships to help you get started.